About Us
Companies
Management
Contacts
About Us
COMPANIES
MANAGEMENT
Contact
TMD Co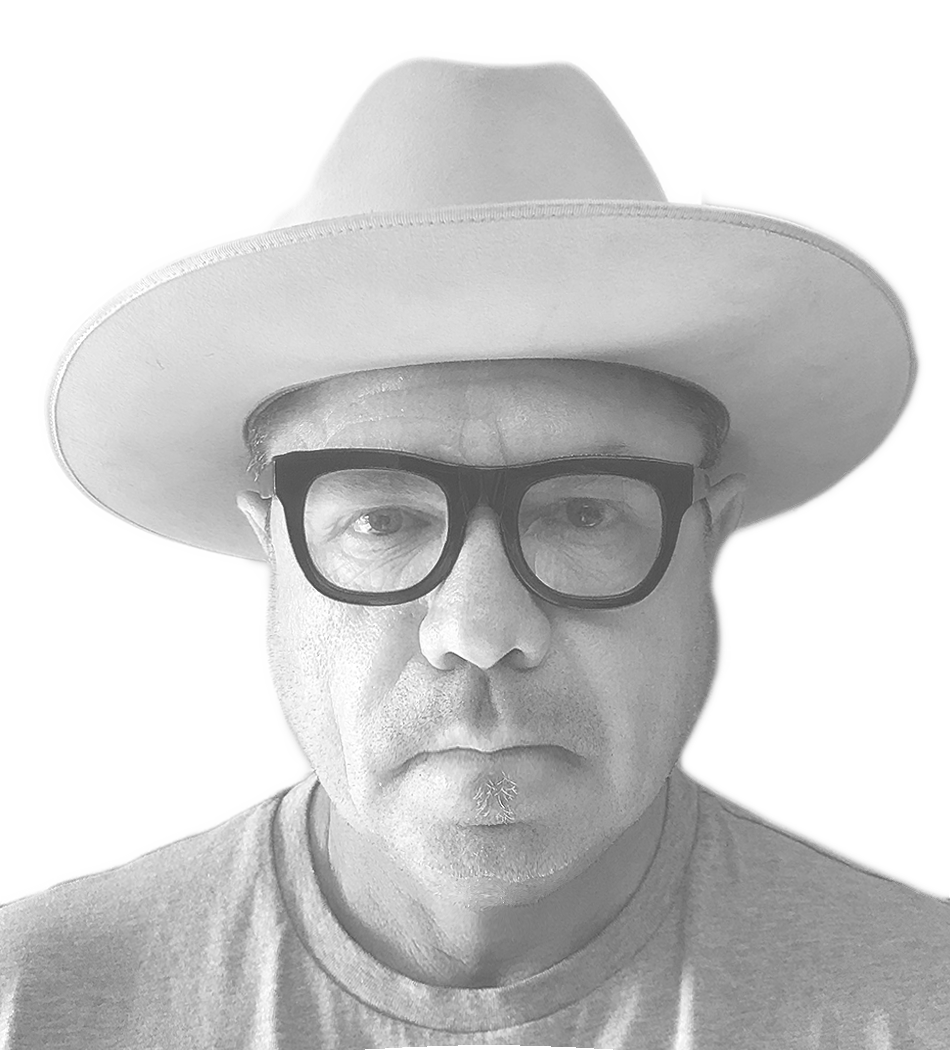 My journey began with dragging scraps home from construction sites to tinker with, making anything I could out of whatever I could find. This, was my fantasy and play. Following a splash of formal training with a heavy dose of trial and error, I found a passion and fervor for metal work that led to reclaimed lumber and, ultimately, custom furniture. This is the beginning of Todd Miller Design Co
About
I'm Todd Miller
TODD MILLER DESIGN
Ornamental iron
Old World iron

With decades of experience in decorative, architectural and ornamental metal fabrication, many of Oklahoma's most discriminating building professionals and homeowners rely on Old World Iron to achieve the look they want.
More Details
metal design
amd
AMD is the leader in contemporary slick metal designs with decades of craftsmanship and capabilities. We constantly strive to drive trends with new metal designs for homeowners, builders, and hobbyists.
More Details
FURNISHING & DECOR
GRAIN AND GRANGE
From century-old boxcar flooring wood planks, to industrial grade reclaimed metal parts, we offer rare materials to create our unique lines of furniture. Choose from a wide variety of styles & stains and bring home a piece that will last a lifetime.
More Details
LUMBER
VINTAGE
RECLAIMED
LUMBER
Our wide selection of products includes Boxcar wood, Freightliner wood, Live-edge wood, beams, timbers and old barn wood planks.
More Details
F
I
V
E
BRANDS
G&G
MICHELLE
VRL
GABE
VRL
CHRIS
TMD CO
TODD
VRL
TRAVIS
OWI
MIKE
MANAGEMENT
keyboard_arrow_left
keyboard_arrow_right

How to find us
TODD MILLER DESIGN
8236 W. I-40 Service Rd
Oklahoma City, OK 73128
How to find us
1 (405) 702-0001
info@toddmillerdesigns.com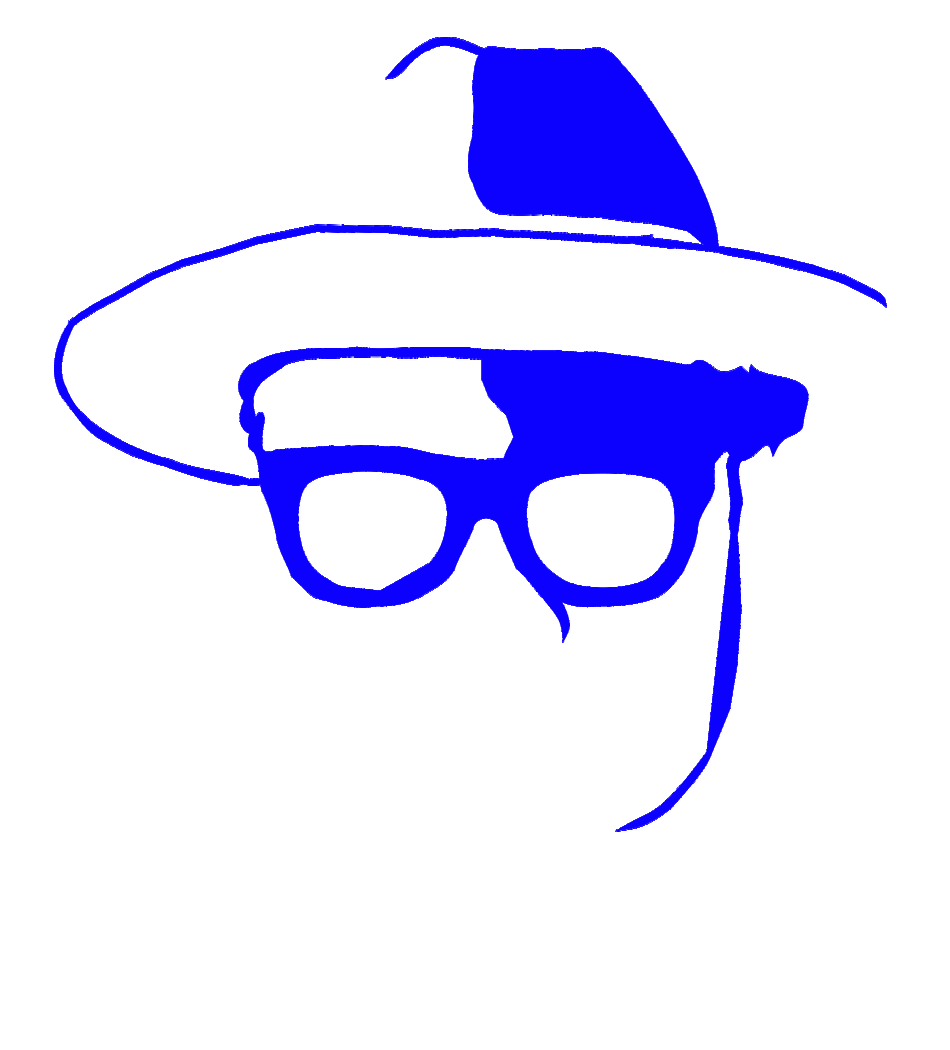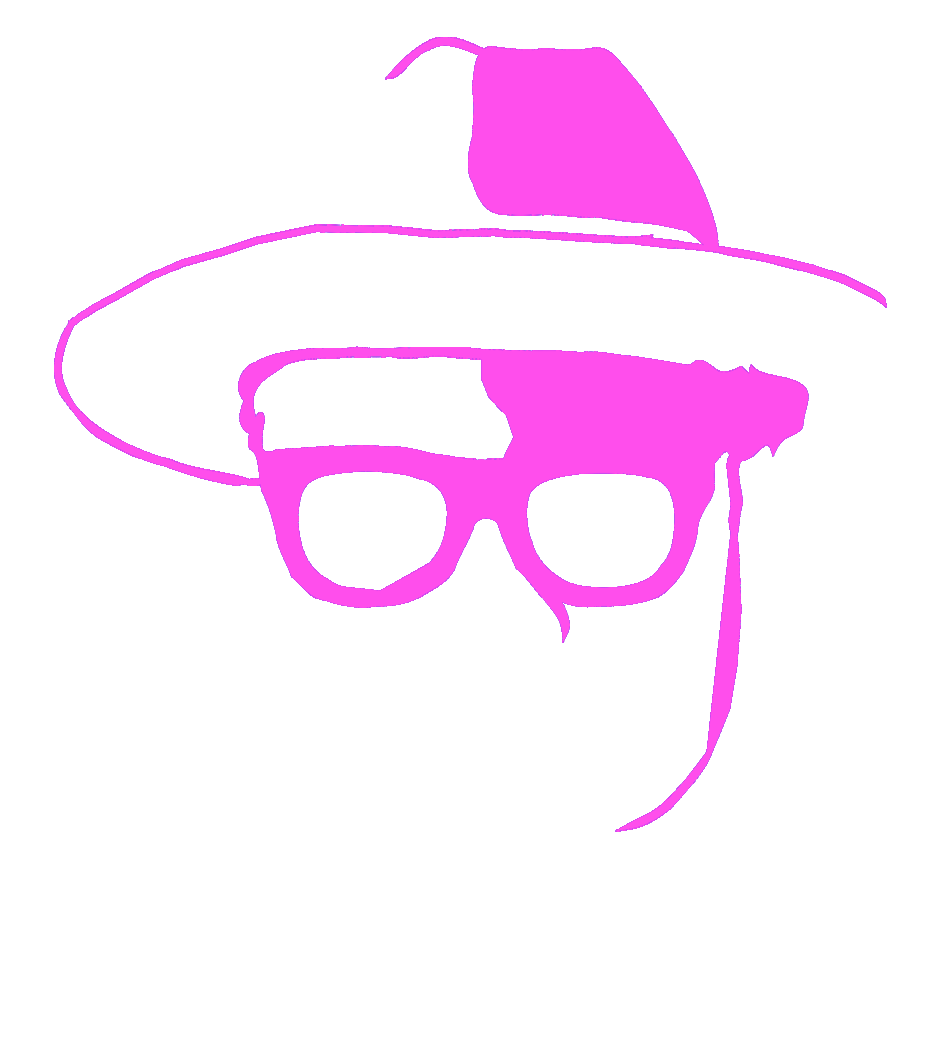 Contact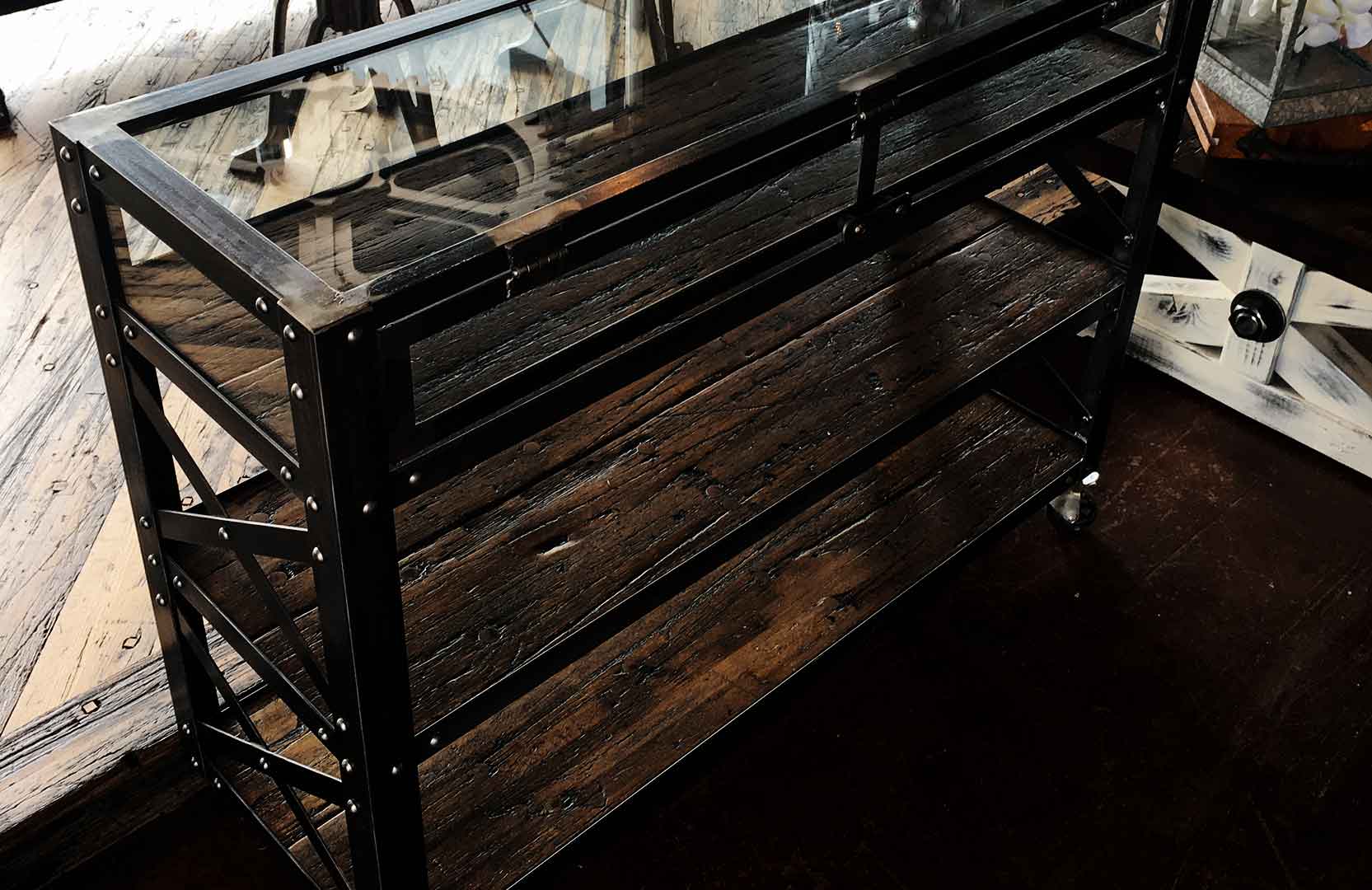 GRAIN AND GRANGE
GG ITEM #1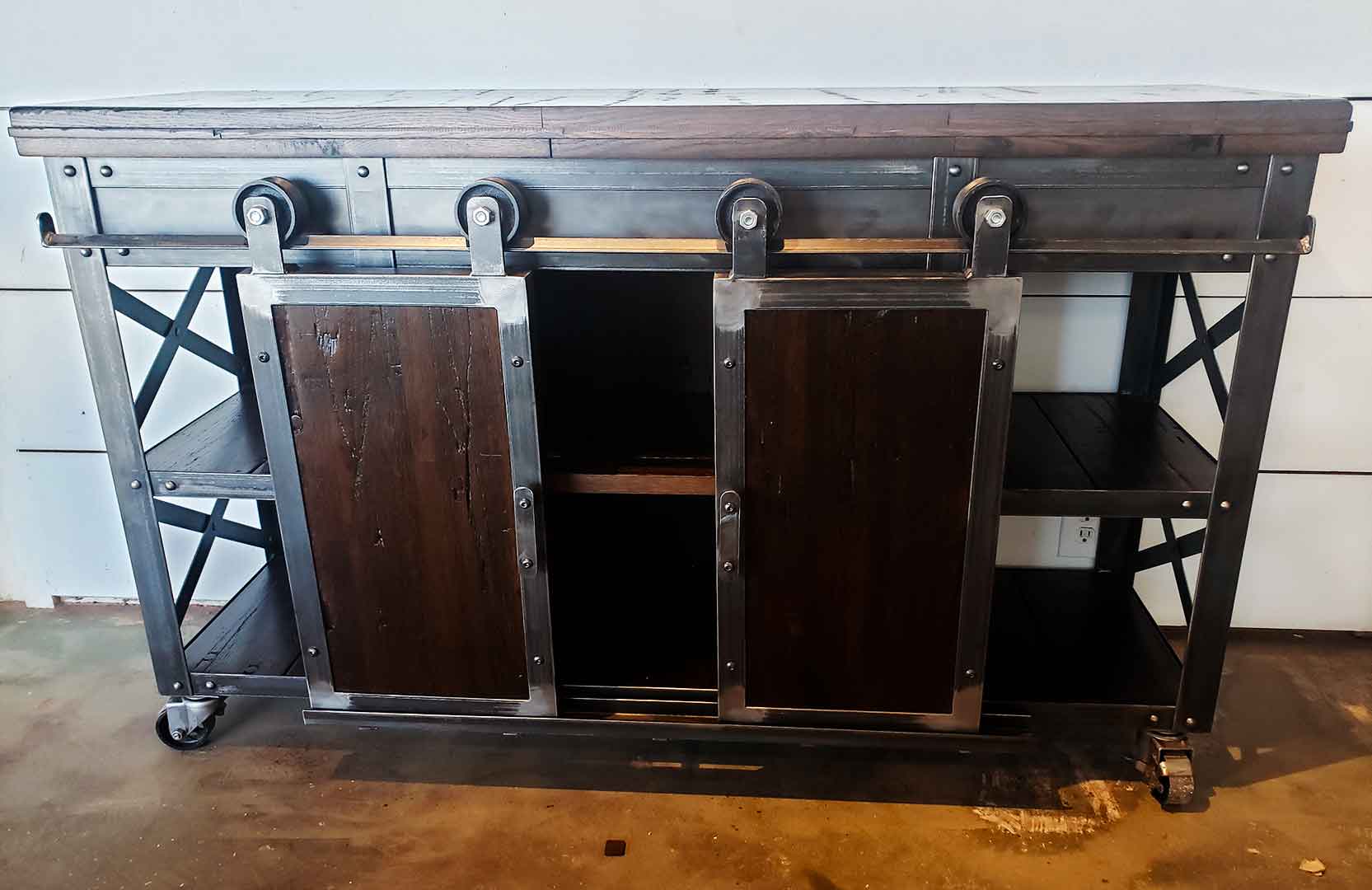 GRAIN AND GRANGE
GG ITEM #2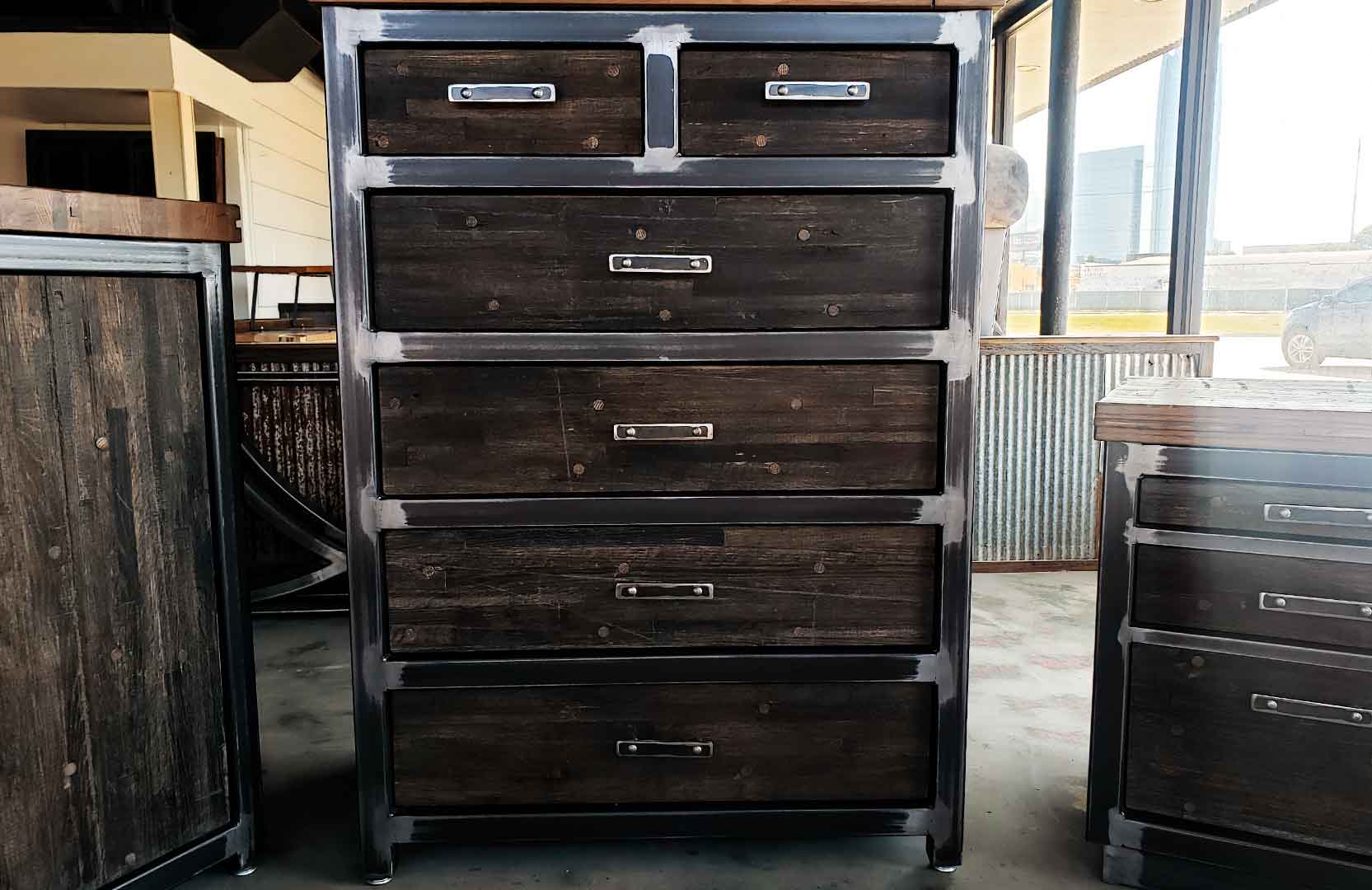 GRAIN AND GRANGE
GG ITEM #3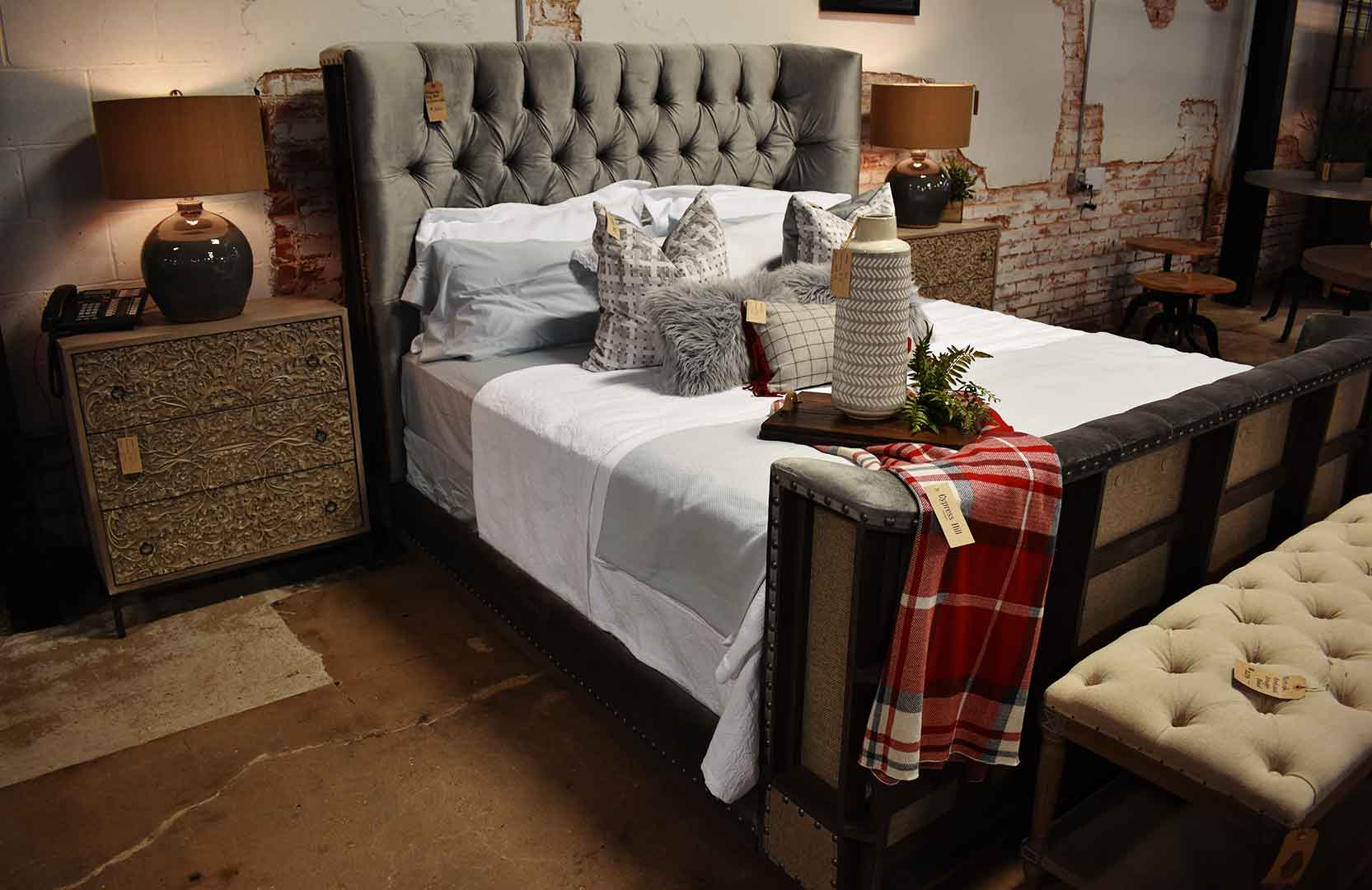 GRAIN AND GRANGE
GG ITEM #4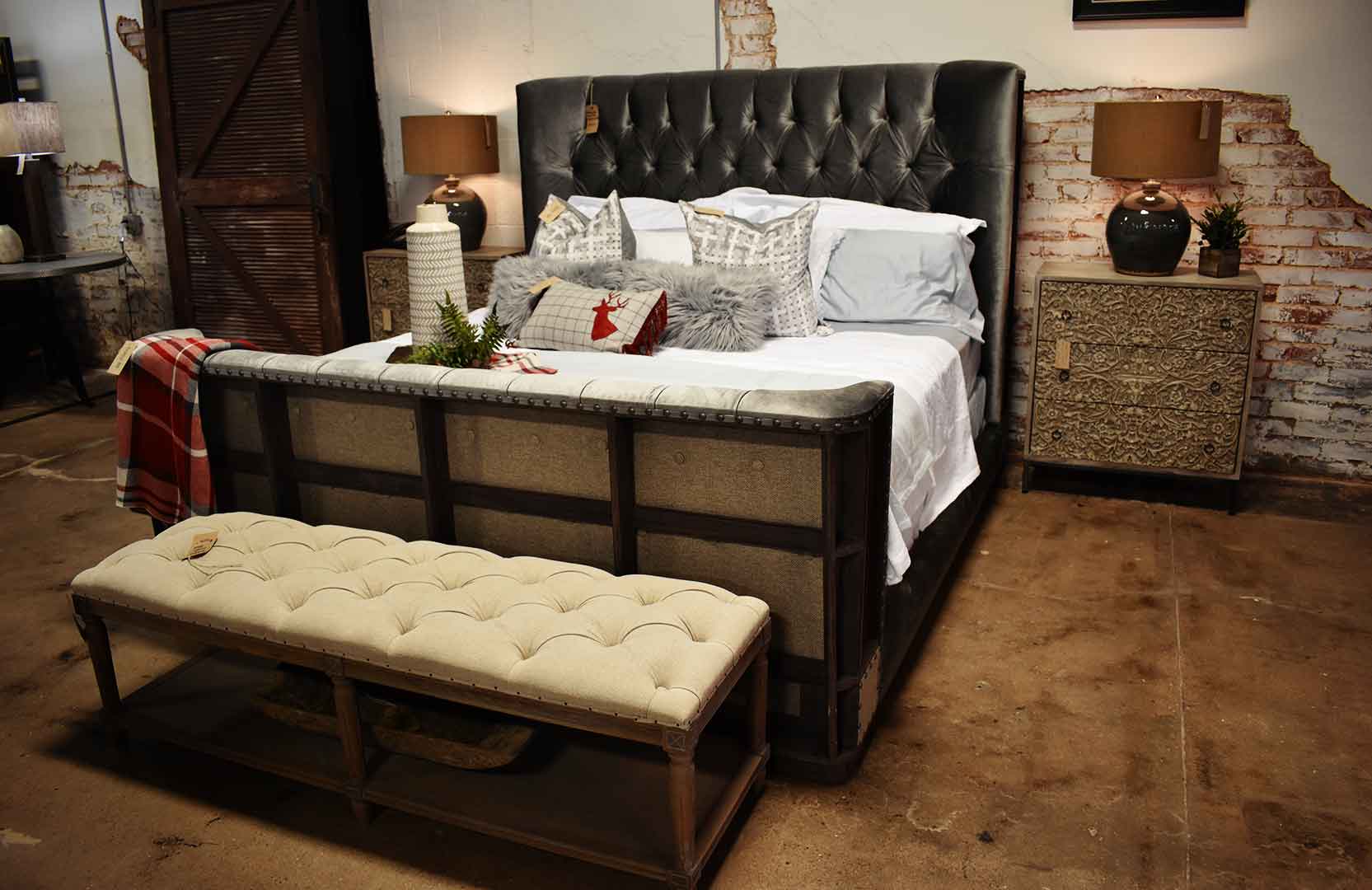 GRAIN AND GRANGE
GG ITEM #5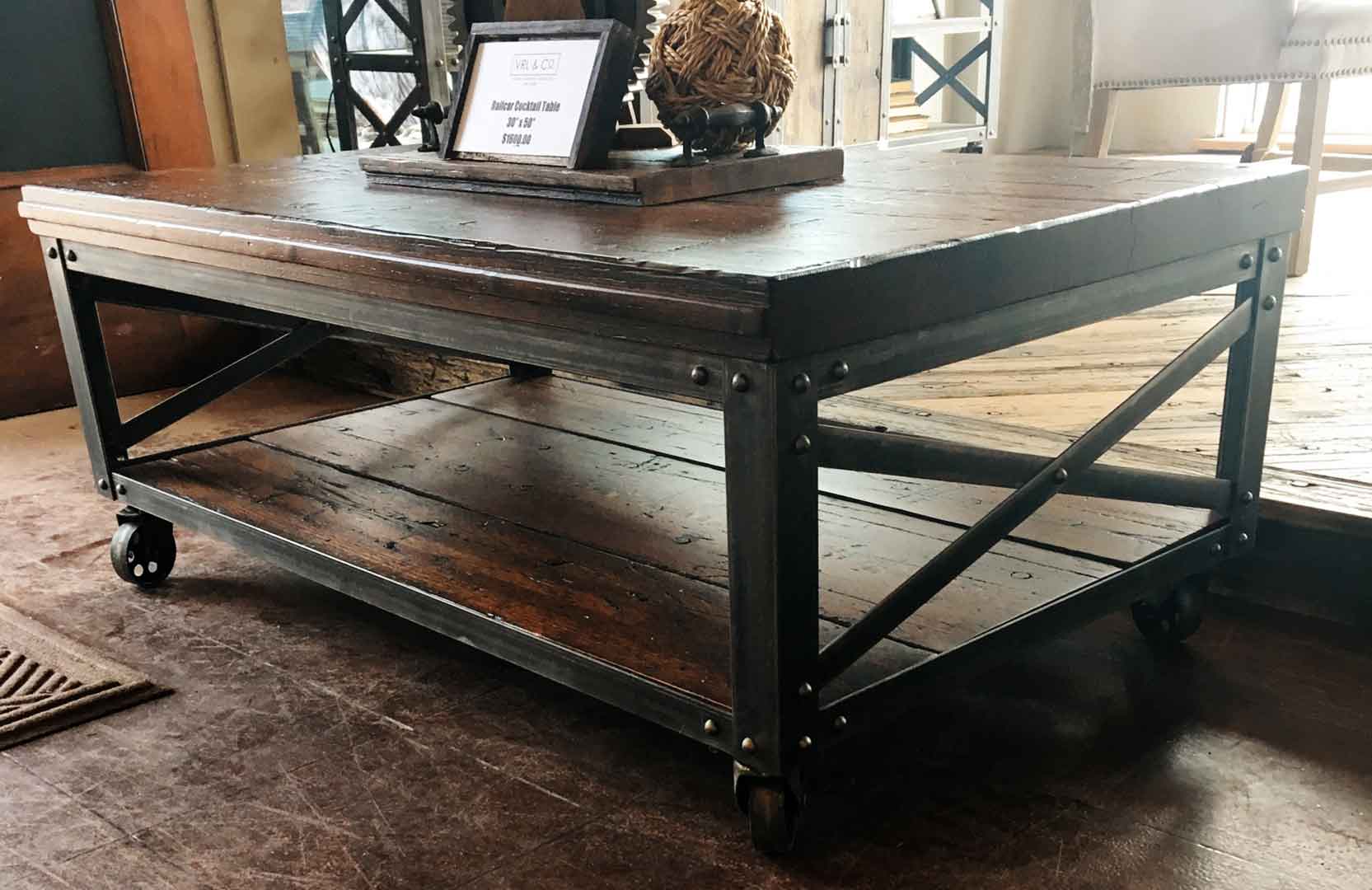 GRAIN AND GRANGE
GG ITEM #6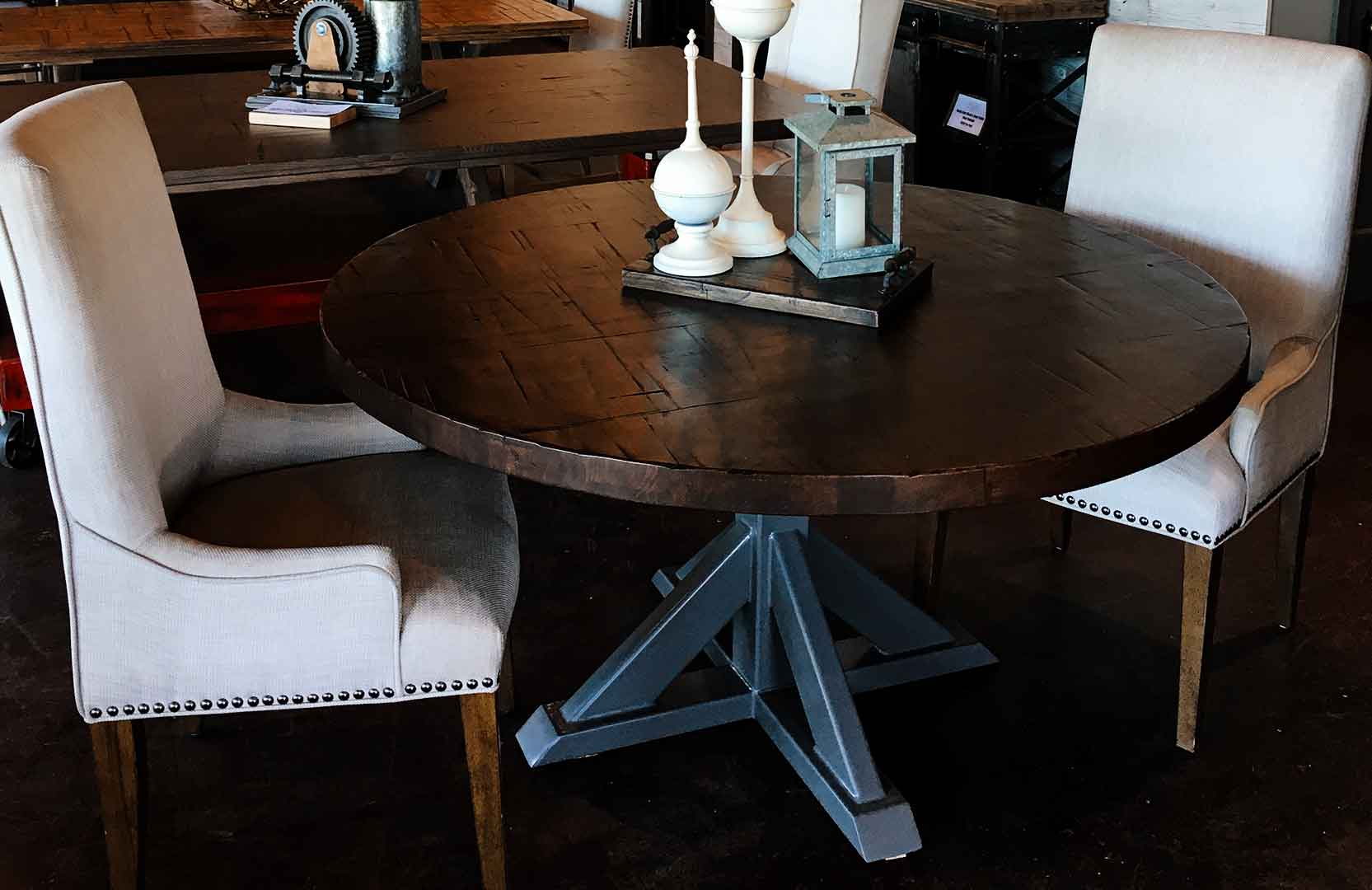 GRAIN AND GRANGE
GG ITEM #7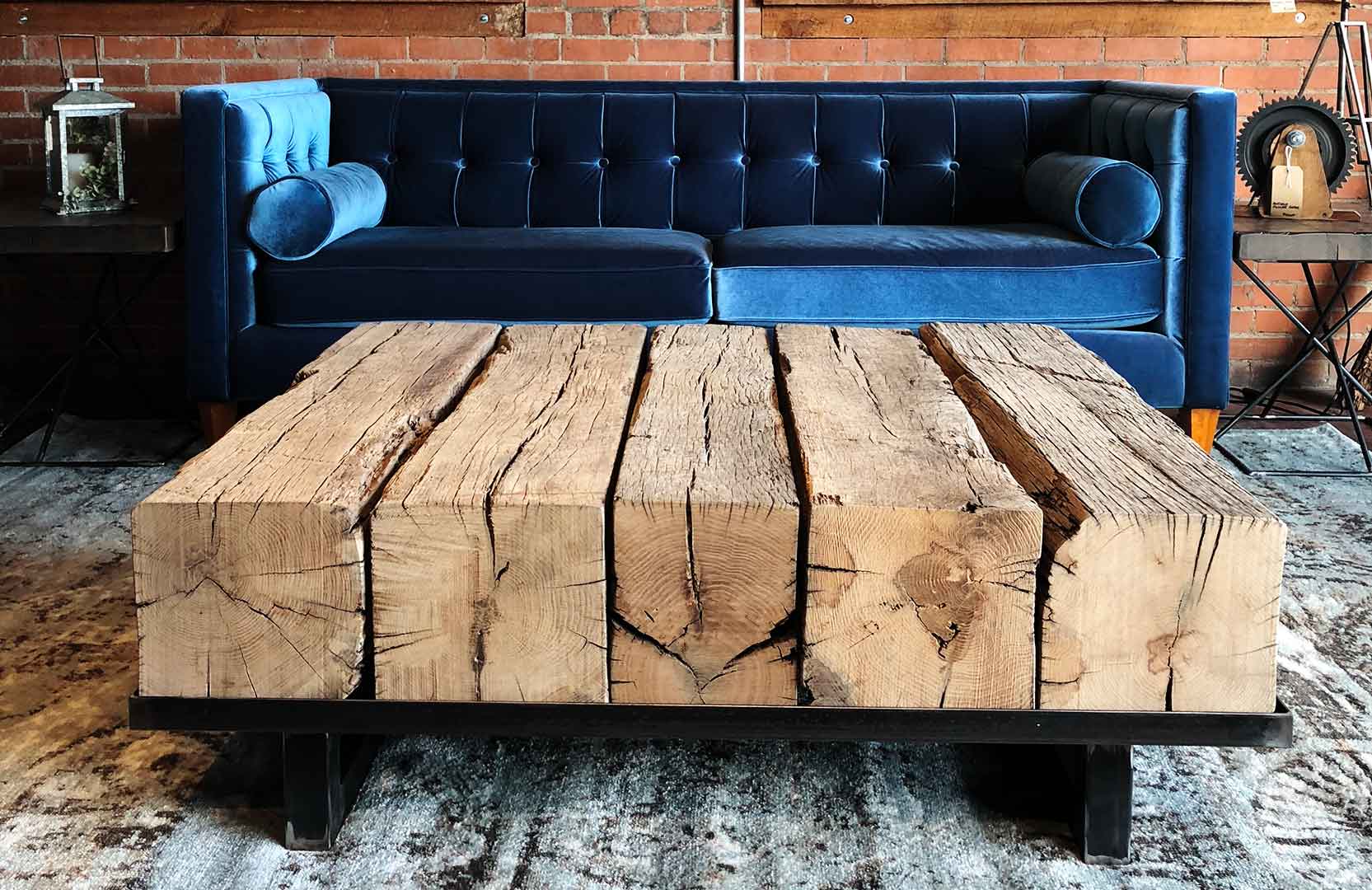 GRAIN AND GRANGE
GG ITEM #8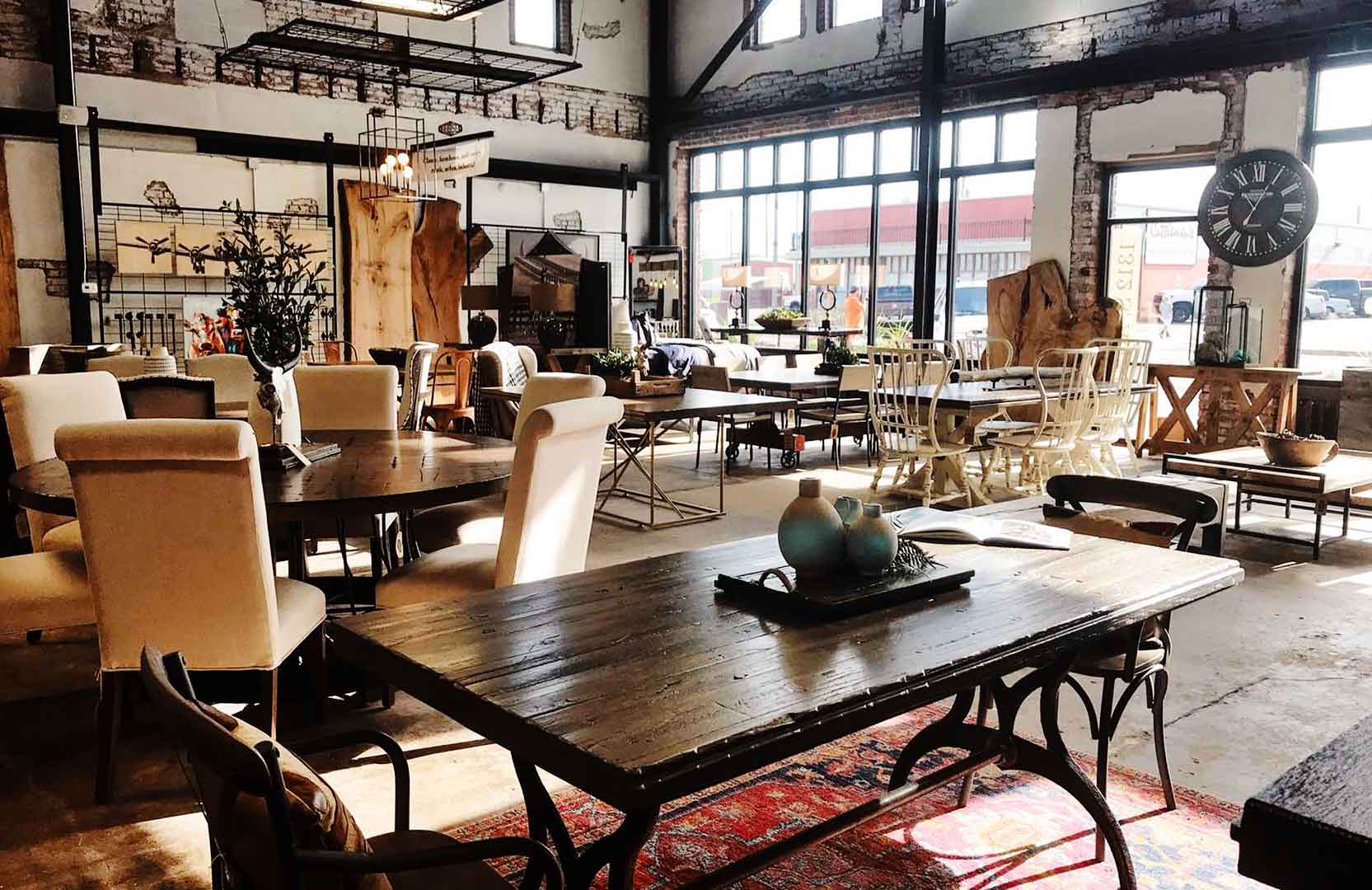 GRAIN AND GRANGE
GG ITEM #9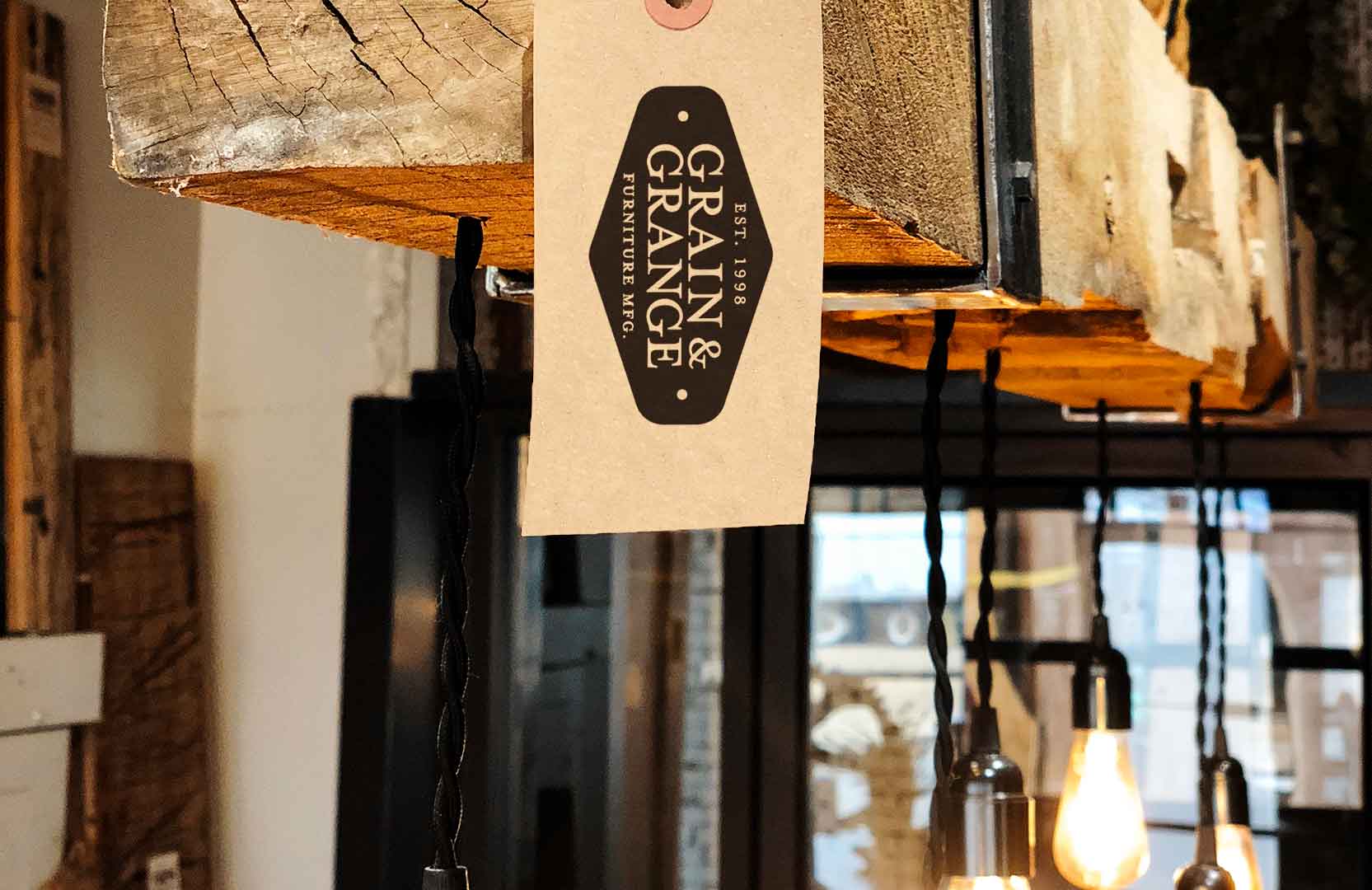 GRAIN AND GRANGE
GG ITEM #10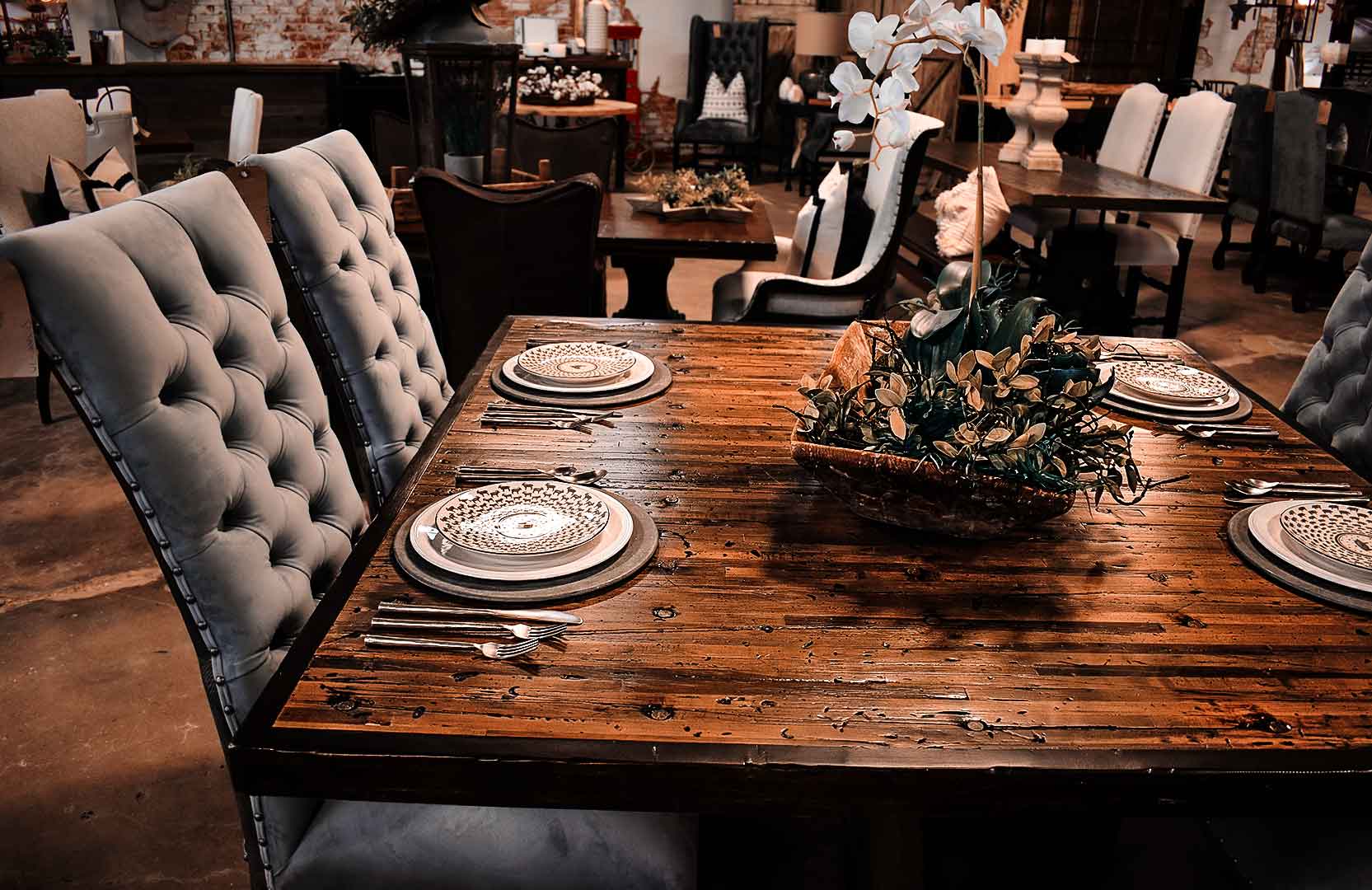 GRAIN AND GRANGE
GG ITEM #11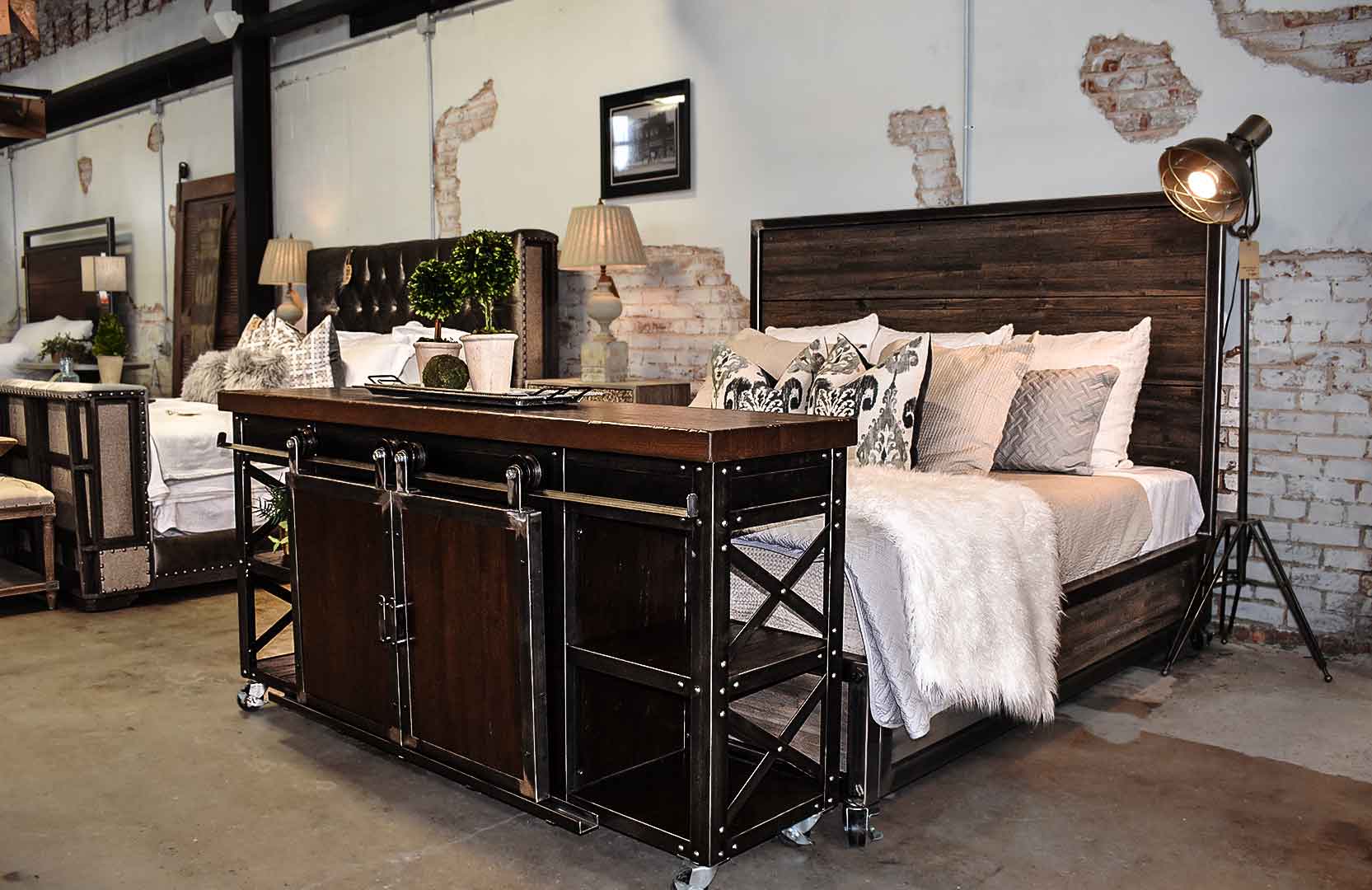 GRAIN AND GRANGE
GG ITEM #12